The Gower St. Family Dental Clinic is proud to be associated with the Medicare dental scheme and make our care more convenient for our patients.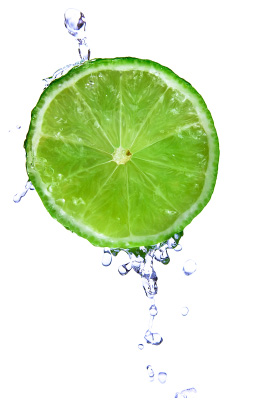 Medicare Teen Voucher
Teenage patients are eligible to receive an annual voucher in the mail, specifically for families with children aged 12 to 18. This Medicare scheme entitles your teenager a benefit of up to $166.15 for any preventative dental treatment. This includes such services as checkups and teeth cleanings, sealants, radiographs and topical fluorides. We will bulk bill this service without any additional charge.
To learn more about this scheme, please contact our office today and speak with a member of our staff about your teen's eligibility.
Book an Appointment Today
To schedule an appointment or a free consultation at our clinic, please give us a call at (03) 9478 9757.