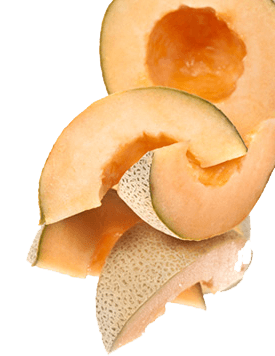 Our Service Costs
As preferred providers for Medibank, HCF and CBHS, Gower St. Family Dental can provide higher rebates and lower set fees, which means less out of pocket expenses for you.
The question that everyone wants to know is "How much will dental treatment cost me?" Unfortunately, there is no clear answer as everyone has their own issues, whether it's about a procedure, an oral health problem, a material difference or the time spent on the problem. We wish it was easier to give you an accurate price over the phone.
Our aim is to ensure that all costs are transparent, which is why we offer everyday specials. Once we've examined your dental situation, we can then provide you with a quote.
Our Medibank Specials
For our Medibank-insured patients, if you have Basic Extras 70, Top Extras 70 or higher, we will waive the gap on your teeth exam and cleaning twice a year. This ensures that your oral health is regularly maintained without the worry of additional costs.
Our Everyday Specials
Regular dental procedures should come at fixed prices without the nasty sting at the end. We've devised a set of fixed costs that our clinic provides, including:
Teeth exam and cleaning (non-inclusive with radiographs): $120.00
Teeth exam and cleaning with two bitewing (left and right) radiographs:$180.00
ZOOM! Professional whitening (including take-home whitening kit): $500
Take-home whitening kit (Polanight 18% CP):$200.00
Book an Appointment Today
To schedule an appointment or a free consultation at our clinic, please give us a call at (03) 9478 9757.