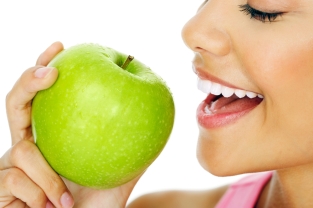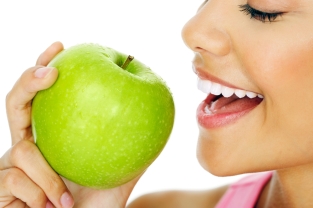 We are here to listen to your concerns and particular issues that need to be addressed. Our dental staff can perform a smile assessment and then discuss possible treatments and alternative solutions to achieve your best appearance. Remember that this is a free consultation.
If your teeth look "tired" because of extensive damage or multiple restorations, you might want to consider teeth alteration or a fixed replacement. This is where veneers, crowns and bridges can be an option to pursue.
Veneers
A veneer is a custom-made shell or facing that can be applied to the surface of a tooth and great help your smile's appearance. Veneers can be used to solve a variety of dental issues, including:
Protect chipped or broken teeth
Strengthen root canal-treated teeth
Restore a tooth's function when damaged by decay
Improve a tooth's overall appearance
Crowns
A crown requires the reduction of your tooth's structure and its preparation is more elaborate than that for a veneer. They can be made from porcelain, gold or a combination of the two (i.e., gold covered by porcelain). We select the material to be used based on the individual needs of every patient, taking into account aesthetic demands, teeth strength requirements and how much tooth structure and space is available.
Bridges
A bridge is an alternative solution for replacing missing teeth. It requires shaping and reducing the teeth directly next to the gap, especially in cases where adjacent teeth are heavily damaged. Crowns are then inserted onto the reshaped teeth and attached to the artificial tooth after it's inserted into the gap.
Both crown and bridge procedures typically require 2 appointments at our clinic. In the first appointment, we prepare your tooth and take a mould so that we can build a crown in our own laboratory. Then a temporary crown or bridge is placed on the tooth to protect it from further damage. At the second appointment (approximately 2 weeks later), we'll remove the temporary crown or bridge, then fit and cement the permanent one onto your teeth.
Take advantage of our at-home whitening kits as well as our professional laser teeth whitening treatments, both available at affordable prices for your convenience.
Book an Appointment Today
To schedule an appointment at our clinic, please give us a call at (03) 9478 9757.