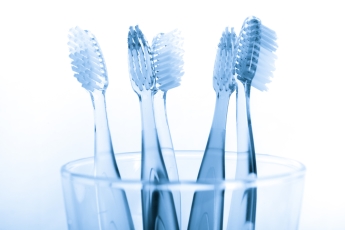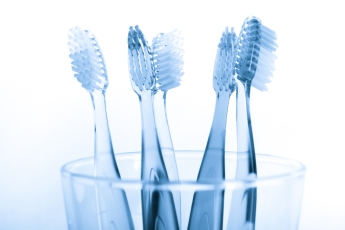 The Gower St. Family Dental Clinic offers a wide range of family-oriented dental services. Our general dental services include:
Examinations
Scale and polishing
Oral hygiene
Fillings
Periodontal therapy (e.g., plaque removal)
Root canal therapy
We also provide a number of cosmetic services, including:
Teeth rehabilitation (e.g., crown and bridge, veneers)
Orthodontics & Invisalign®
Dental implants
To learn more about our general dentistry, please call our office and speak with a member of our staff for a free consultation.
Book an Appointment Today
To schedule an appointment at our clinic, please give us a call at (03) 9478 9757.