Gower Street Family Dental is proud to be associated with the Medicare Child Dental Benefits Schedule to provide quality and preventative treatment at an early age.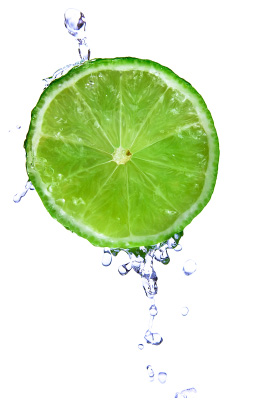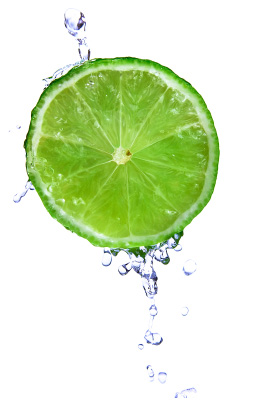 The Child Dental Benefits Schedule
The Child Dental Benefits Schedule commenced on 1 January 2014 and provides access to benefits for basic dental services to around 3 million children aged 2-17 years. This Medicare scheme entitles your child for a range of treatments including examinations, x-rays, cleaning, fissure sealing, fillings, root canals and extractions. Benefits are not available for orthodontic or cosmetic dental work and cannot be paid for any services provided in a hospital.
Eligible children will have access to a benefit cap of $1,000 over a two calendar year period.
To be eligible a child must be aged between 2-17 years and their family must receive Family Tax Benefit Part A or a relevant Australian Government payment. We will bulk bill this service without any additional charge.
To learn more about this scheme, please contact our office today and speak with a member of our staff about your child's eligibility. Please enter your Medicare card number and the child's reference number to expedite the process.
Book an Appointment Today
To schedule an appointment at our clinic, please give us a call at (03) 9478 9757.