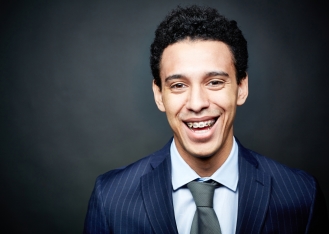 Invisalign® & Clear Braces
Do you look at yourself in the mirror everyday and wish you had a straight smile? If you're ready for a smile that changes your appearance, Invisalign® is the answer for you.
The Invisalign® process involves a series of nearly invisible and removable teeth aligners that you change every 2 weeks. Each bracker is individually manufactured for your teeth. As you switch out old and new braces, your teeth will move week by week until they've reached the final alignment that we've planned out.
Furthermore, we can create a 3D virtual treatment plan (ClinCheck®) to show the movements that your teeth will undergo in the course of your treatment. This way, you can see the expected outcome for yourself. This 3D virtual plan allows us to provide custom-made invisible braces, fabricated just for you.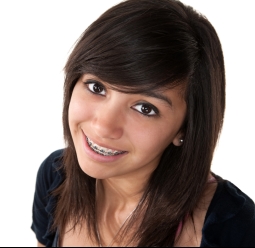 Orthodontics
Sometimes metal braces are required to transform your smile. There may be circumstances where other orthodontic procedures are limited in their effectiveness. Metal braces are very common, but you might also consider white ceramic brackets.
Enquire by phone today. Remember that Invisalign® and orthodontic patients can get a dental consultation for free at our clinic.
Book an Appointment Today
To schedule a complimentary orthodontic consultation please give us a call at (03) 9478 9757.